Your browser version is too low, some content may not display properly, please download the latest version!
Advantages and specialties
---
Potato is free forever.No ads.No subscription fees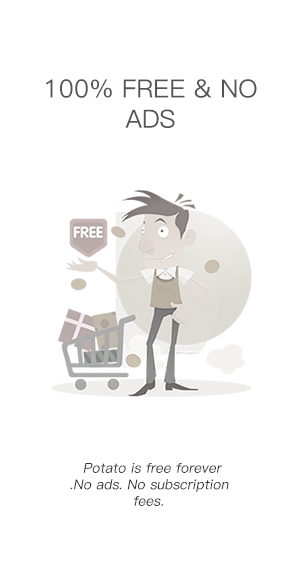 Your media in the cloud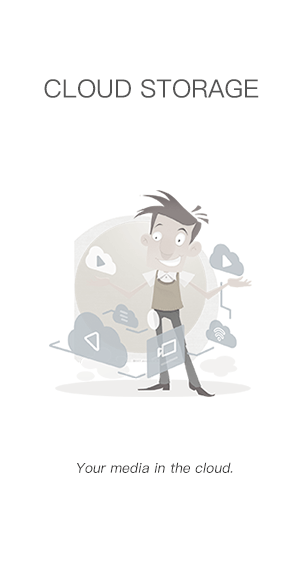 Potato keeps your message safe from hacker attacks.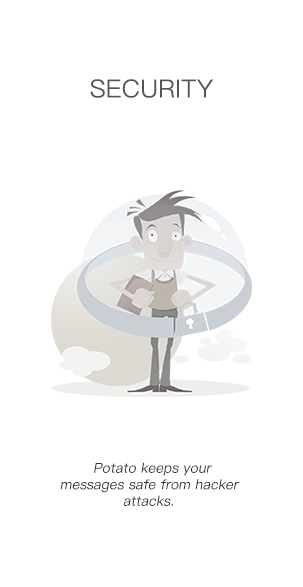 Potato has no limits on the size of your media and chats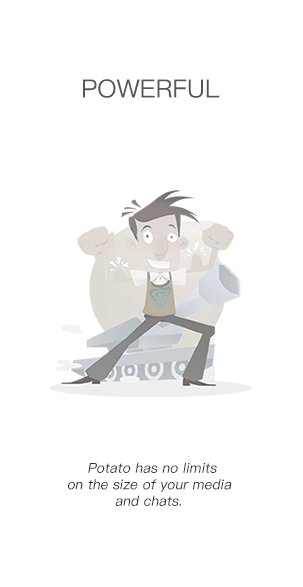 Potato delivers messages faster than any other application.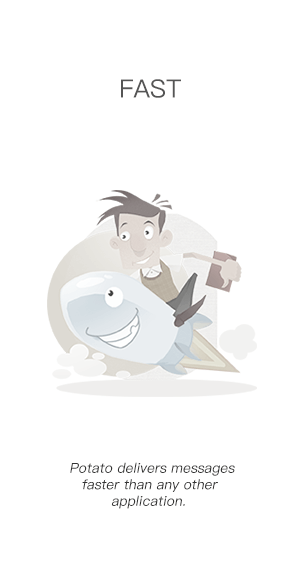 We are about to launch wallet service,so stay tuned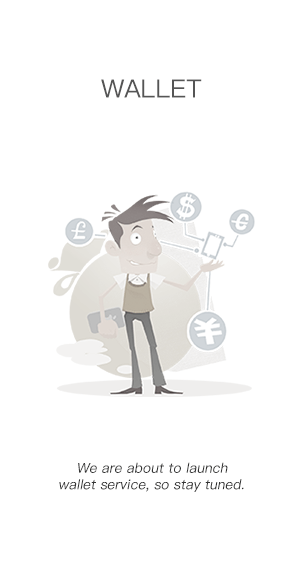 Your own tools on your API.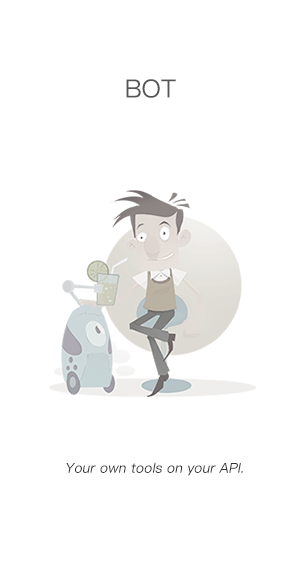 The groups of up to 150000 members.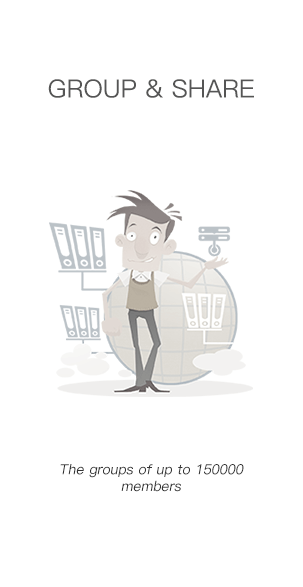 Potato messages are heavily encrypted and can self-destruct.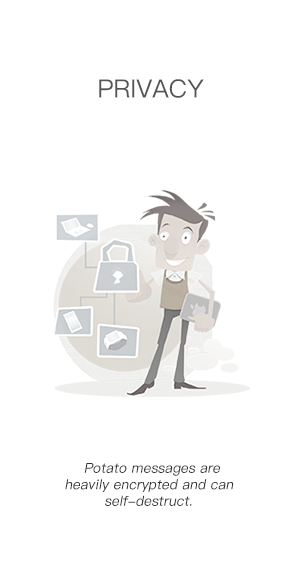 Potato FAQ
---
Answers to basic questions about Potato are provided.
Potato API
---
We have provided APIs for developers. Bot API allows you to easily create applications by using the messaging interface of Potato.

ACCEPT OPERATIONS FROM POTATO
The Bot can accept user messages, user behaviors, query requests and so on from Potato by setting up webhook and getting updates.

SEND MESSAGES AND QUERY RESULTS TO POTATO
The Bot can send text messages which include Mark Down format and Rich Text Format with button operations and the like, binary files, pictures, audio, video and query results to Potato via Bot API interface.

DEAL WITH BUTTON OPERATIONS IN RICH TEXT FORMAT
Able to receive button operations by users in Rich Text Format to make complex logic processing more convenient.
Potato Applications
---
Potato is an application based on Cloud movement and desktop messaging, focusing on security and speed.
Potato Bots
---
The Bot is a third-party application that runs on the Potato. Users can interact with the Bot by sending messages, commands, and inline requests to the Bot. You can use HTTPS request of our Bot API to control your Bot.